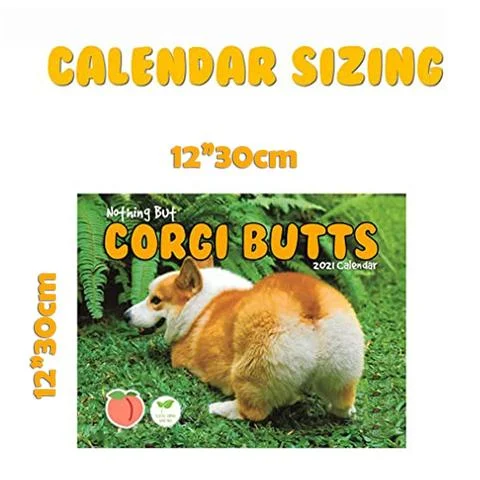 Hang in your home office, office, or on the fridge, our 2021 Corgis pet wall calendar opens flat to 12"x30", the 2-page January 2021 - December 2021 - lined space for notes, birthdays, daily meetings, or reminder to walk your corgi.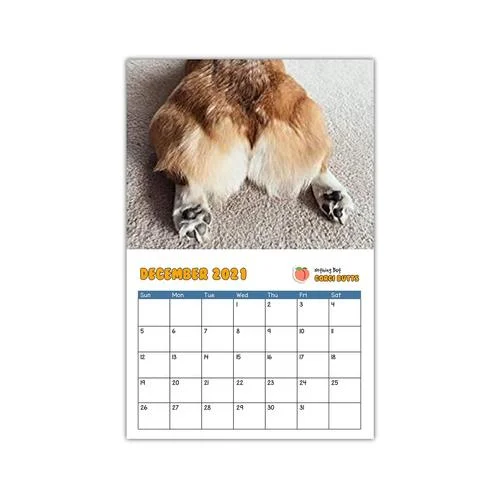 A gift to the owner of a Corgi, you will have a Corgi every 12 months by 2021! Every month, you open a page to display the image of the new Corgi in the business! Hope to bring you a year of good luck.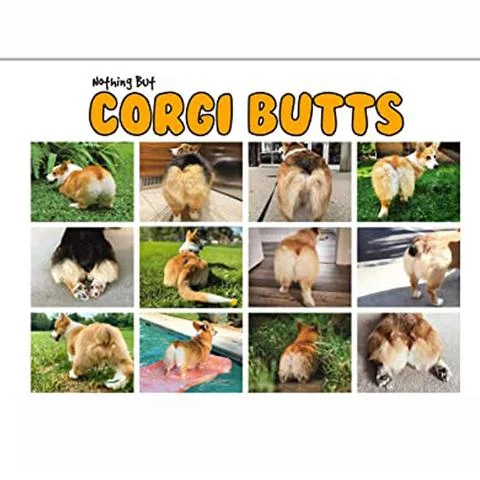 This interesting calendar for 2021 will make you laugh every month in 2021!
This product is suitable for all Corgi lovers who need a new calendar.
Why buy boring old calendars with pictures of national parks, or worse-just plain old desktop calendars?