Resin Modern Abstract Sculpture Figurine Home Bookshelf Statues Ornaments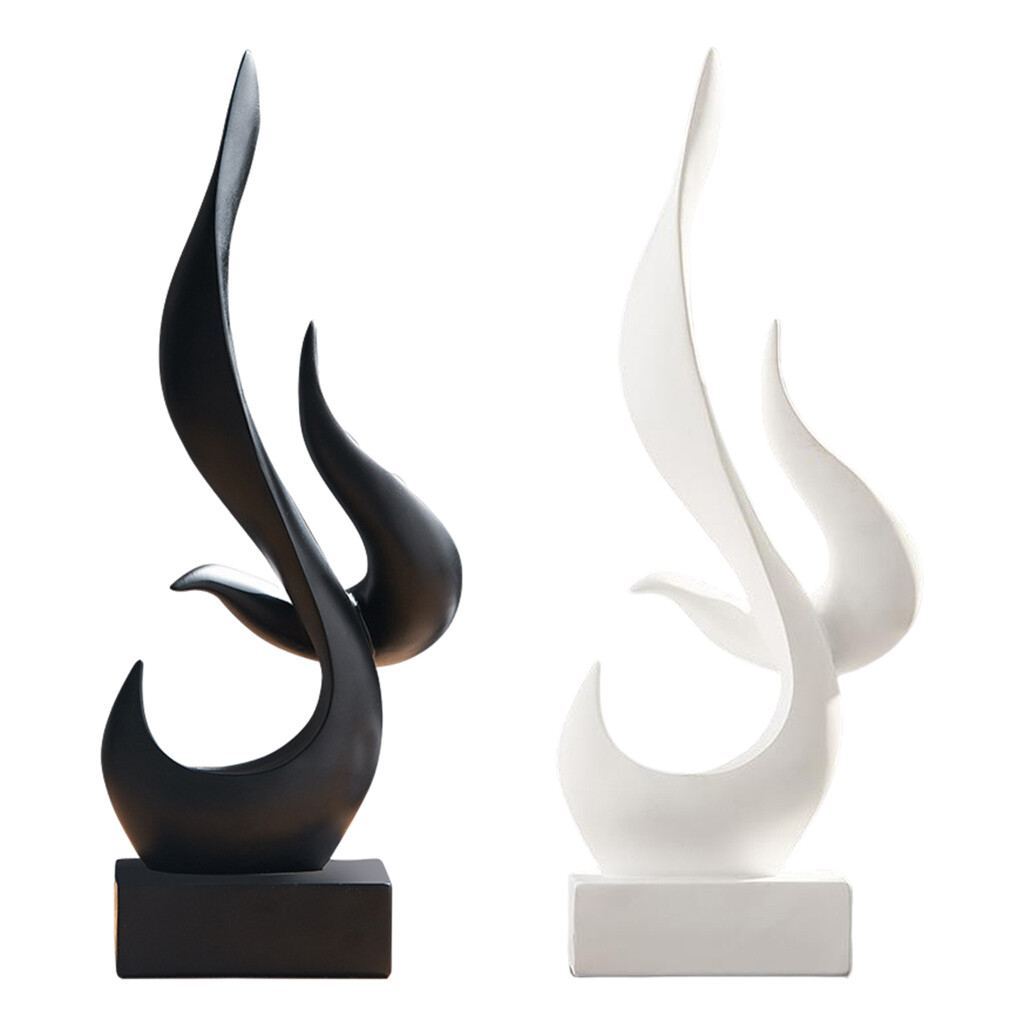 Abstract flame sculpture statue made of premium safe resin material with fine workmanship, very elegant.
Demonstrate individuality, vivid shape, add artistic taste reveal personality, simple and yet beautiful.
A stylish, elegant, structured, and finely polished surface makes it very delicate and comfortable.
It is suitable for home, office, school shelves, rack, and bookcase decoration.
A perfect gift for your friends, lovers, leader, family, friends, and colleagues.
Specification:
Material: Resin
Size: 15.5x8.5x39 cm/6.1x3.3x15.4 inch
Package Includes:
1 Piece Statue Figurine
Resin Modern Abstract Sculpture Figurine Home Bookshelf Statues Ornaments
Resin Modern Abstract Sculpture Figurine Home Bookshelf Statues Ornaments