The Viral Reusable Water Balls Seen On Instagram!
ㅤ
You've never seen a water balloon-like this before. ZoinkBalls™ are reusable water balloons that look like pokemon! They are eco-friendly, made of non-toxic plastic, and will help you have fun with your friends this summer without hurting our environment!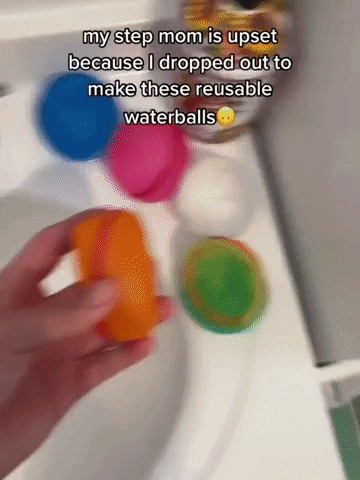 These WaterBalls last forever! No more having to keep buying regular boring water balloons and picking up the little annoying plastic.