Increase Your Fitness Height Invisibly
: Wear them inside socks and then wear bigger shoes than usual. 
Your height will increase by exactly 1 or 2 inches based on your choice of size
.
 No moving, No slipping. No one knows the secret of your increased height.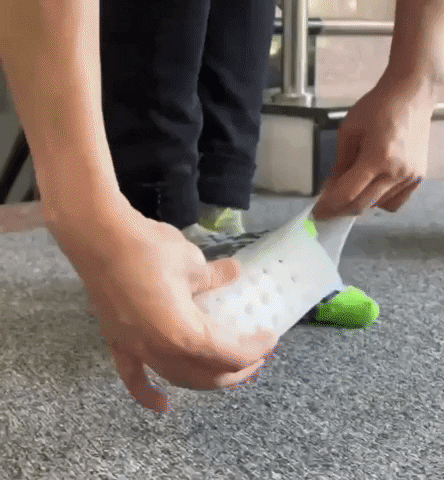 ㅤㅤㅤ
Made with medical-grade soft silicone which helps to relieve your heel pain & discomfort from sore hurting heels, sore feet, plantar fasciitis, bone or aching heel spurs, Achilles, edema, treat stress fractures, sprained foot when walking or running
ㅤㅤ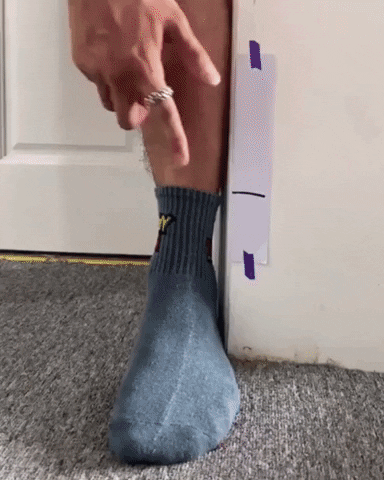 ㅤㅤ
Plantar fasciitis, bone spurs, and dry calloused feet hurt without proper support! They can even cause you to want to hide your feet because of unsightly cracking. 
With our comfortable, flexible, moisture-wicking, and effective neoprene supports, you will be back to showing off your pedicure at the beach, or hiking, biking, and running as quickly as possible!